CAIRO DISCUSSED AN ISSUE ON THE ROLE AND SIGNIFICANCE OF THE CONSTITUTION OF UZBEKISTAN IN SOCIETY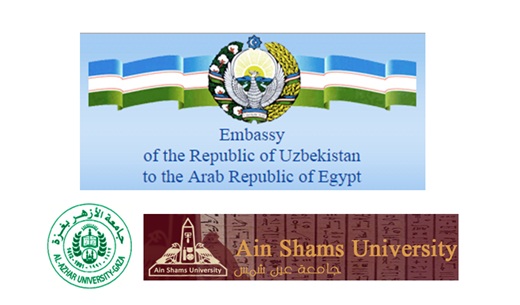 The embassy of our state in Egypt hosted a round table on the occasion of the 23 anniversary of the Constitution of the Republic of Uzbekistan.
The event was attended by the citizens of our country in Egypt, students of Al-Azhar University, Ain Shams and other higher education institutions, teachers of Egypt Conservatory and staff of Cairo Radio Consultative Committee.
The participants got acquainted with the history of adoption of the Constitution of the Republic of Uzbekistan under the leadership of President Islam Karimov and its importance in our society.
In addition, the participants were briefed on the progress made in recent years in the implementation of large-scale socio-political and socio-economic reforms in the country, prevailing peace and stability.
The round table noted that the Main Law has laid the foundation for human rights and freedoms, peace and harmony in the society, which allows the constructive work in political, economic and social spheres. The Constitution also defines the parameters of political and legal system, public authorities and development of civil society institutions.
It was stressed that the implementation of its provisions in the country allows to maintain political stability, dynamic economy, put into operation new industrial facilities and infrastructure, and improve the living standards of our citizens.
Speakers of the event noted tha
t the Constitution of Uzbekistan is a strong support and a legal guarantee of social development. Due to the independence, our young people have an opportunity to study abroad, to contribute to the development of economy, science and technology and the strengthening of the country's sovereignty.
Source: Information agency "Jahon"